Oshkosh Celebration of Lights
LIGHTS DEDICATED TO A CAUSE NIGHTS
Each year, the Oshkosh Celebration of Lights organizes event nights to help shine our beautiful holiday lights toward a special dedication or tribute. Is there a cause you are passionate about that you would like to shine some Oshkosh area holiday lights on? We welcome special night dedication additions to our light show, to help ignite the awareness and involvement the lights generate.
A very special Community Night that brings a holiday message of hope to our area children by assisting the U.S. Marine Corps Toys For Tots Program.
Saturday, December 7, 2019
Dust off your ugly Christmas sweaters and get your festive gear ready for our 17th annual Race for the Light on Saturday, December 7, 2019!
Oshkosh Zoological Society Night
Tuesday, December 10, 2019
While admission is free for this Community Night, we will be collecting items for the Oshkosh Zoological Society. Donations appreciated!
Following is a WISH LIST:
Bleach
Dawn Dish Soap
Sponges
Kong toys (all sizes)
Fleet Farm gift cards
PetCo gift cards
Sturdy cat and/or dog toys
Senior Citizen Carriage Rides Night
Wednesday, December 11, 2019
Senior Center and residential facilities are invited to bring bus loads of folks to enjoy the dazzle and magic of the Celebration of Lights. The first 200 seniors to attend will receive a complimentary carriage rides. Busloads are admitted for only $2.00 per person.
Oshkosh Area Humane Society Night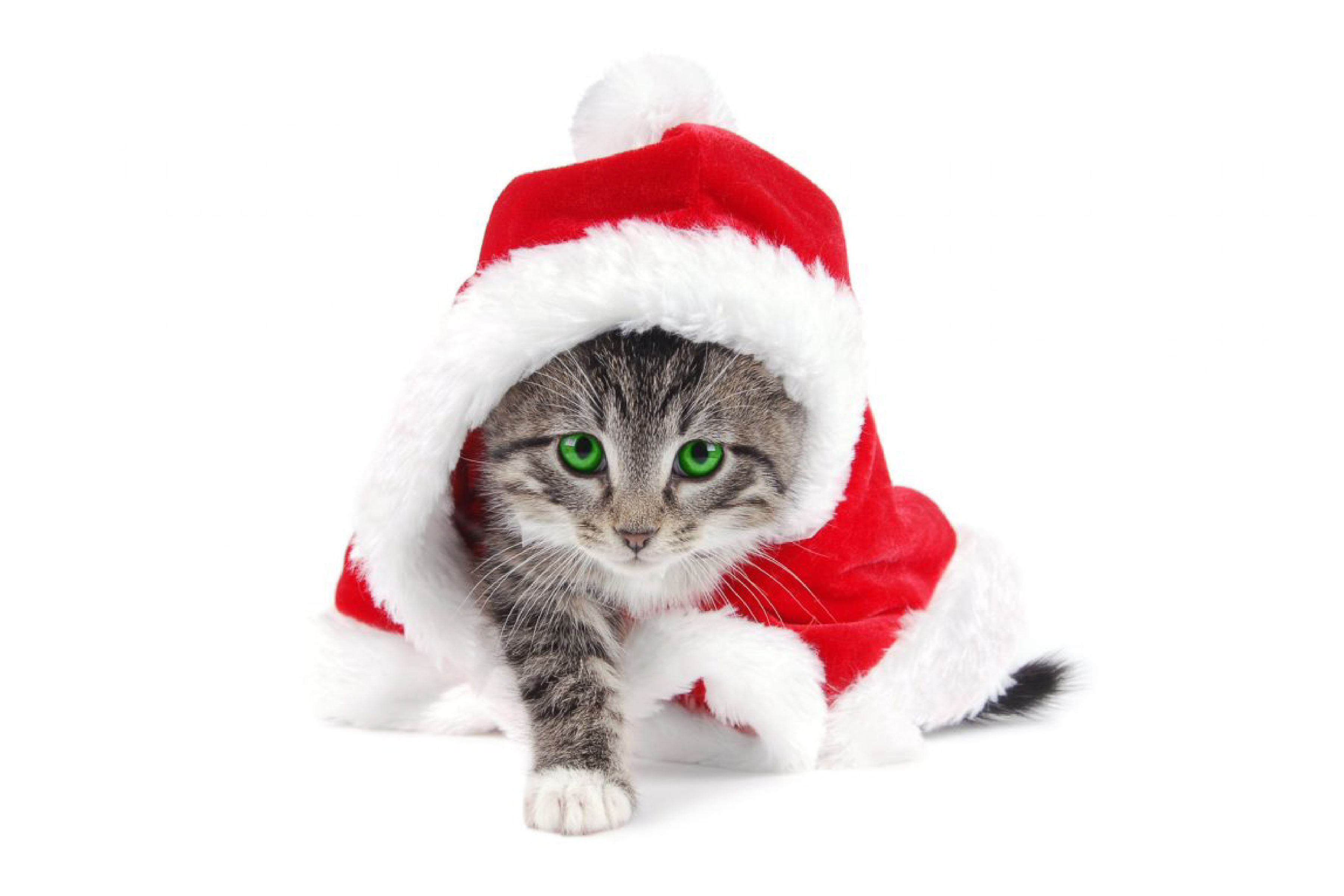 Saturday, December 14, 2019
Let's not forget our furry friends!! Bring your canine family member for a very special walk through the Celebration of Lights. Visitors in vehicles receive $1 discount per carload when they donate items such as dog food, cat litter, paper towels and pet toys for the Oshkosh Area Humane Society.
Veterans Appreciation Night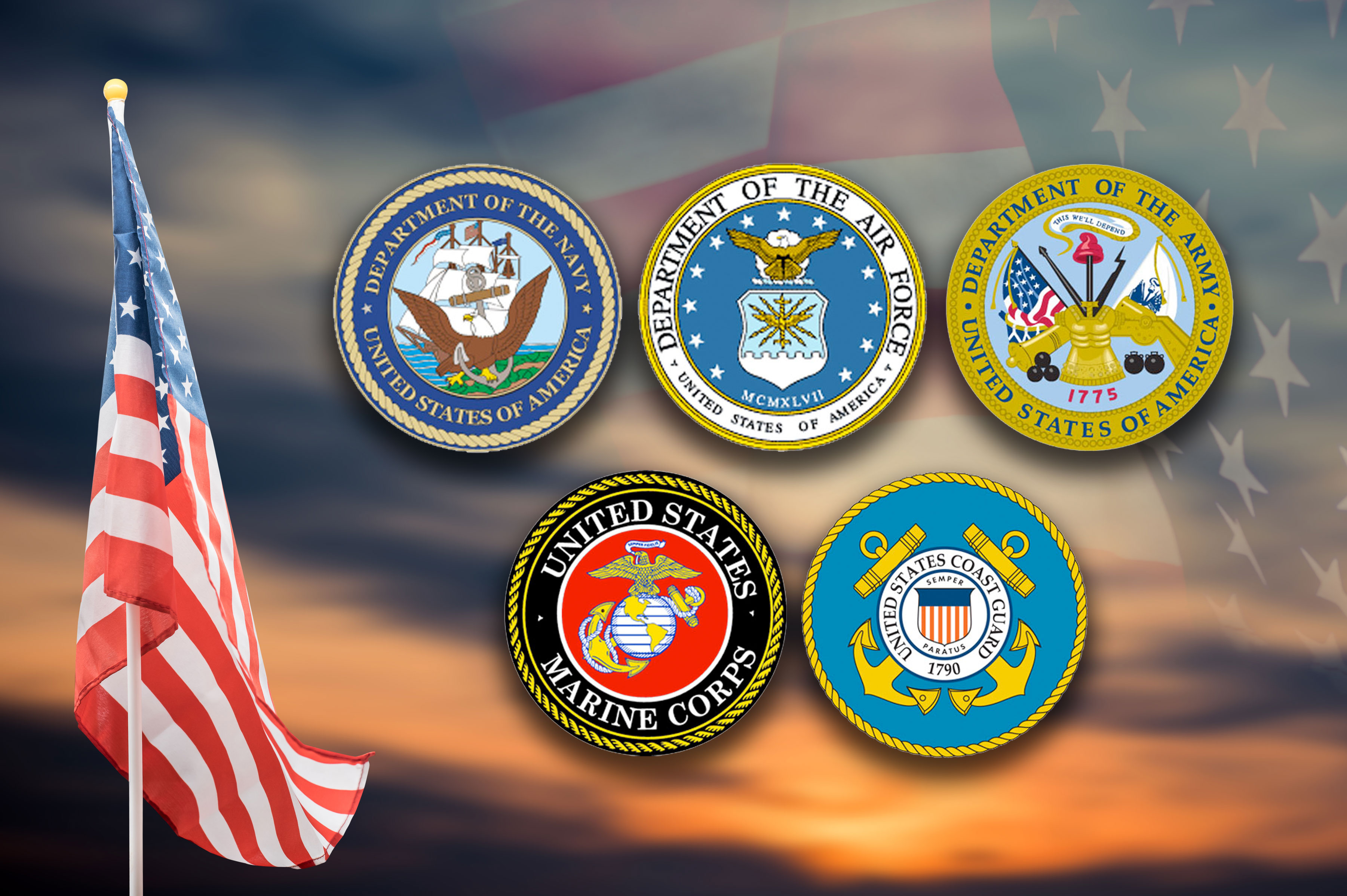 Friday, December 20, 2019
To commemorate and honor ALL SERVICE MEN AND WOMEN, past and present, the Celebration of Lights is proud to feature our Patriotic Display. Cars carrying service men and women, who are active, retired and /or reserve, are invited to enjoy the Celebration of Lights FREE!
Thank you 2019 Oshkosh Celebration of Lights Sponsors!
(Click on sponsor logo to visit their website!)