Check back. This page being updated.
LIGHTS DEDICATED TO A CAUSE NIGHTS
Each year, the Oshkosh Celebration of Lights organizes event nights to help shine our beautiful holiday lights toward a special dedication or tribute. Is there a cause you are passionate about that you would like to shine some Oshkosh area holiday lights on? We welcome special night dedication additions to our light show, to help ignite the awareness and involvement the lights generate.
Bring the Joy of Christmas to Less Fortunate Children.
A very special Community Night that brings a holiday message of hope to our area children by assisting the U.S. Marine Corps Toys For Tots Program.
When you donate to Marine Toys for Tots you are helping to bring the joy of Christmas and send a message of hope to America's less fortunate children.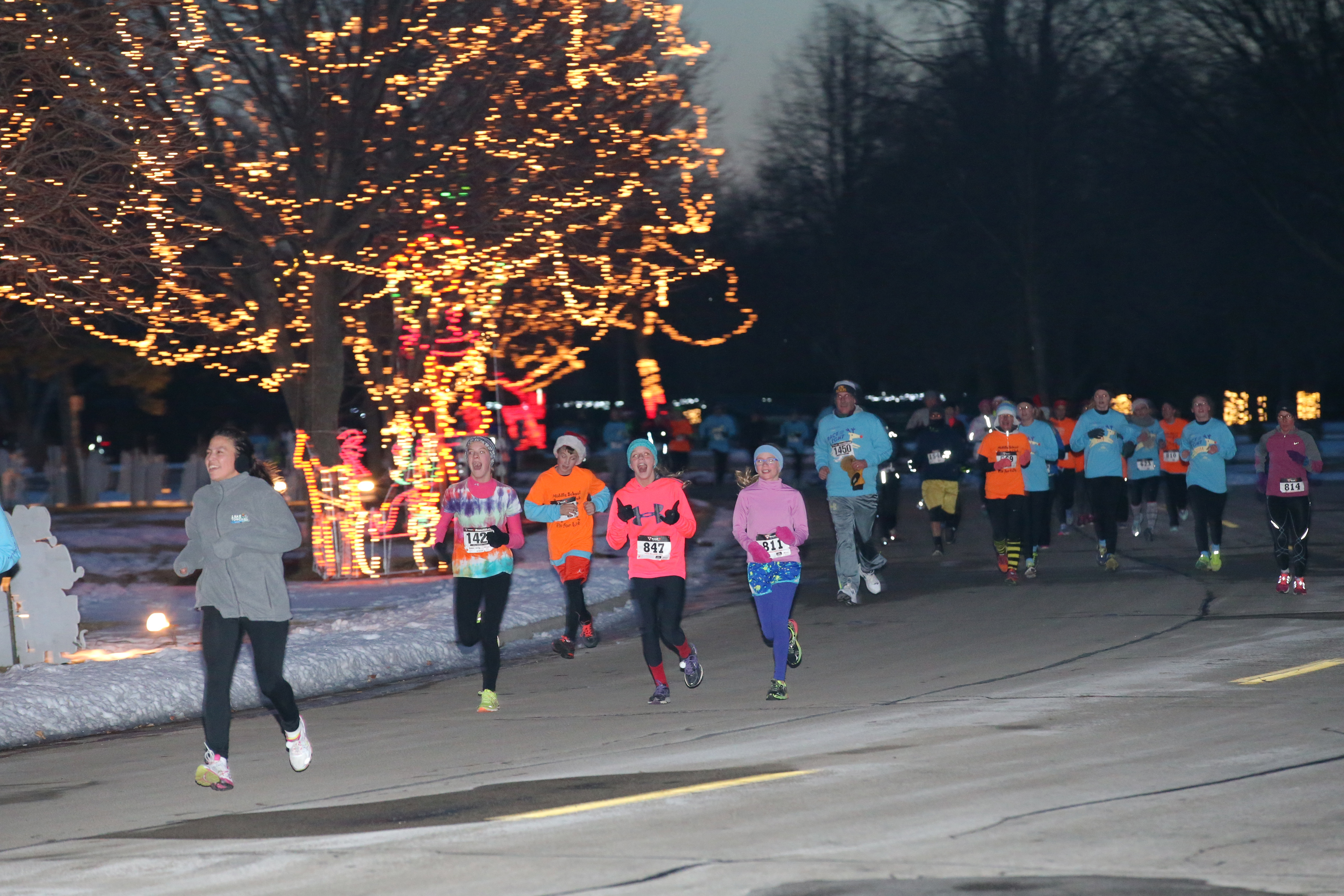 To Benefit: Christine Ann Center
Run of show:
2:30pm- Registration opens at Boys and Girls Club of Oshkosh
4:00pm: Shout outs and thank yous
4:30pm: Race starts and runs through the beautiful celebration of lights in Menominee Park
After Race: Refuel with delicious hot cocoa, chocolate milk, cookies and fresh fruit
Help us shine a light on domestic violence!
The 17th Annual Race for the Light 5K, starts at the Oshkosh Boys & Girls Club!
By you participating in our Race for the Light fundraiser, your support sends a strong message to the community that you stand behind victims of domestic violence and the mission of Christine Ann. You help shine a light on those who feel in the dark. All funds raised from this fundraiser support the prevention, outreach, advocacy and 24/7 emergency shelter we provide to ALL individuals and families impacted by domestic violence throughout Winnebago and Green Lake Counties.
Oshkosh Zoological Society Night
Donations appreciated!
On this special night, we will be collecting items for the Oshkosh Zoological Society.
Following is a WISH LIST:
• Gift cards to Fleet Farm, Chief Feeds, Petco, and PetSmart.
• We can also use yesterday's news cat litter, Dawn dish soap, and bleach.
Senior Center and residential facilities are invited to bring bus loads of folks to enjoy the dazzle and magic of the Celebration of Lights. The first 200 seniors to attend will receive a complimentary mug. Busloads are admitted for only $2.00 per person.
Oshkosh Area Humane Society Night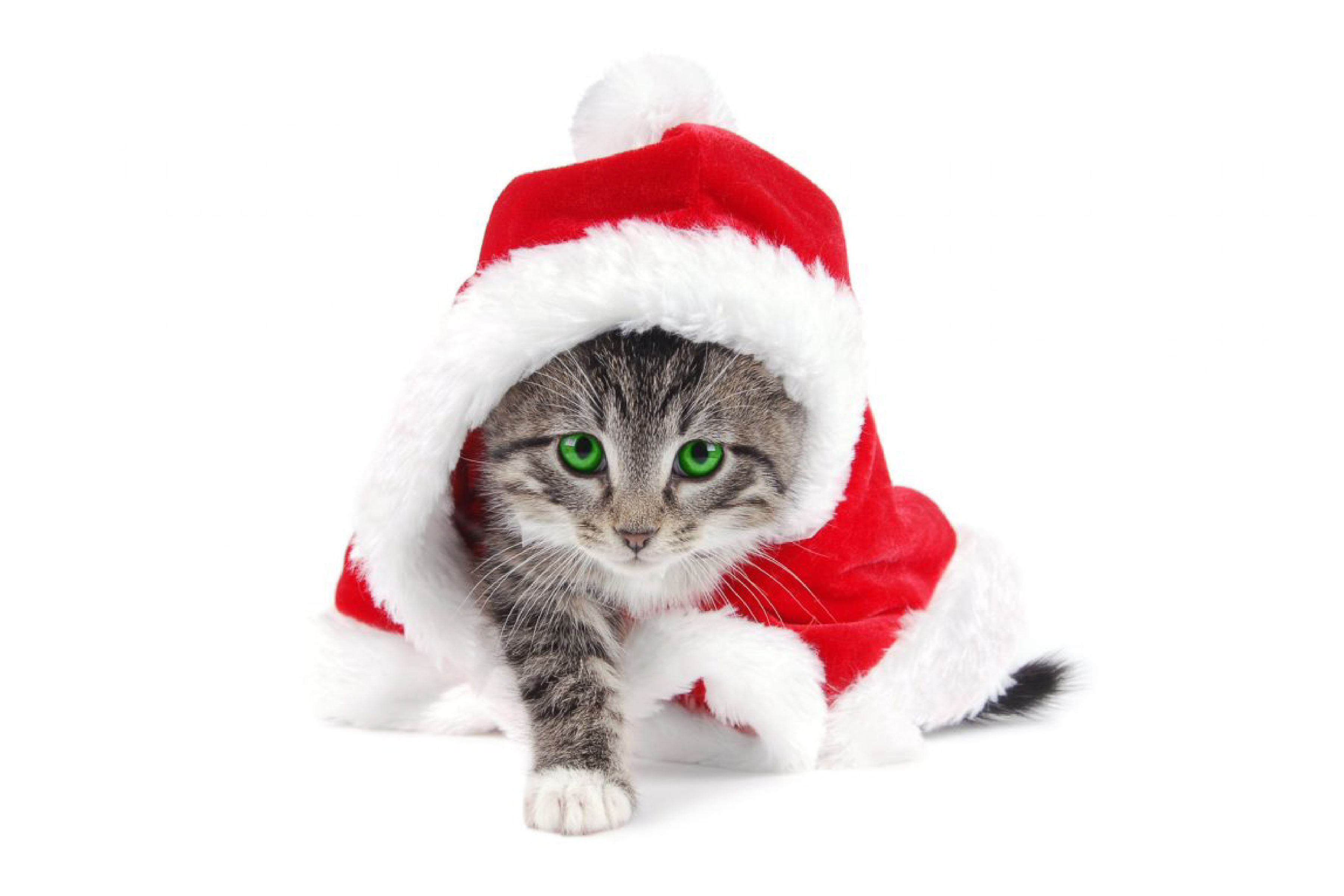 Let's not forget our furry friends!! Bring your canine family member for a very special walk through the Celebration of Lights. Visitors in vehicles receive $1 discount per carload when they donate items such as dog food, cat litter, paper towels and pet toys for the Oshkosh Area Humane Society.
Veterans Appreciation Night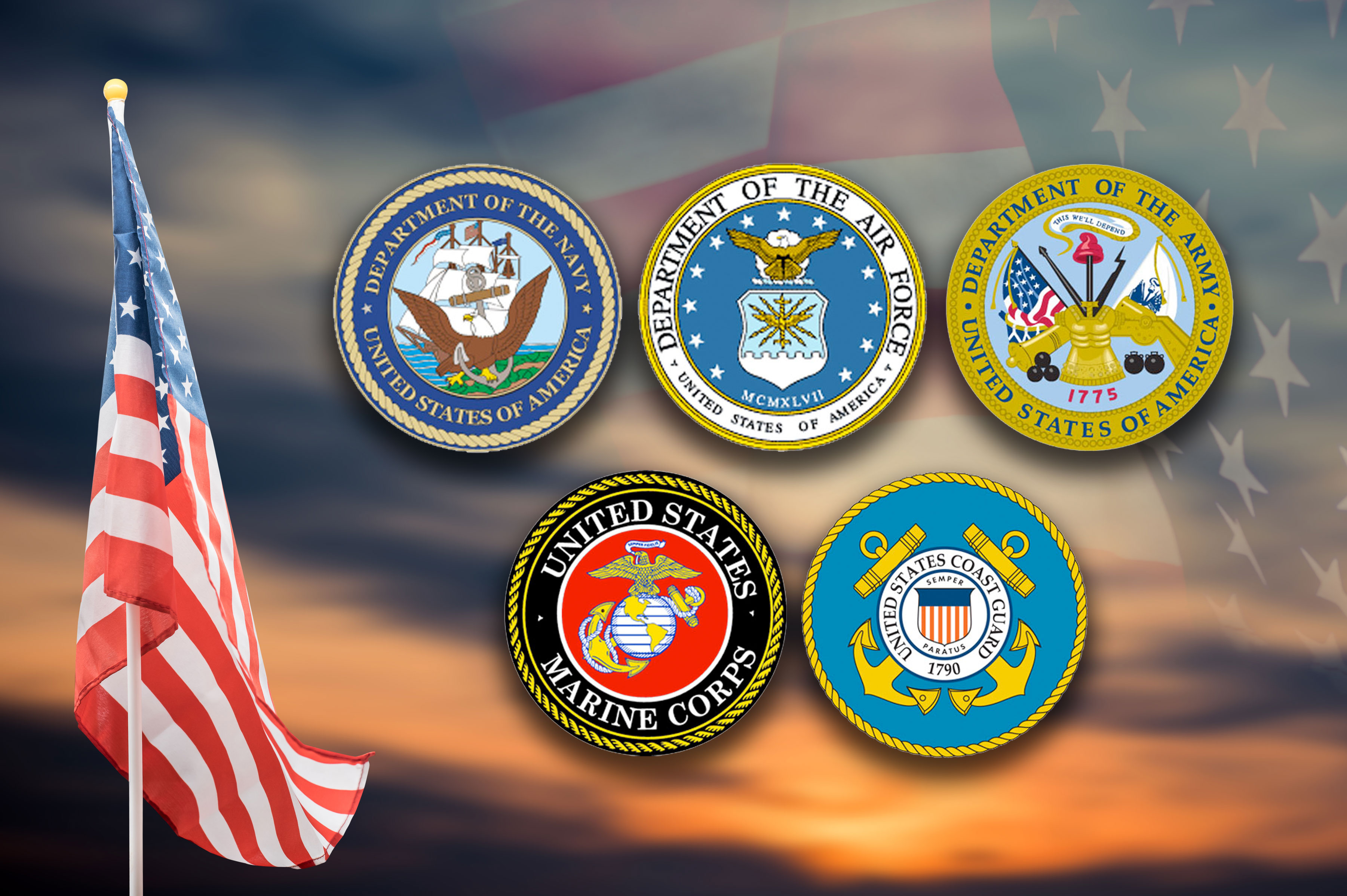 To commemorate and honor ALL SERVICE MEN AND WOMEN, past and present, the Celebration of Lights is proud to feature our Patriotic Display. Cars carrying service men and women, who are active, retired and /or reserve, are invited to enjoy the Celebration of Lights FREE!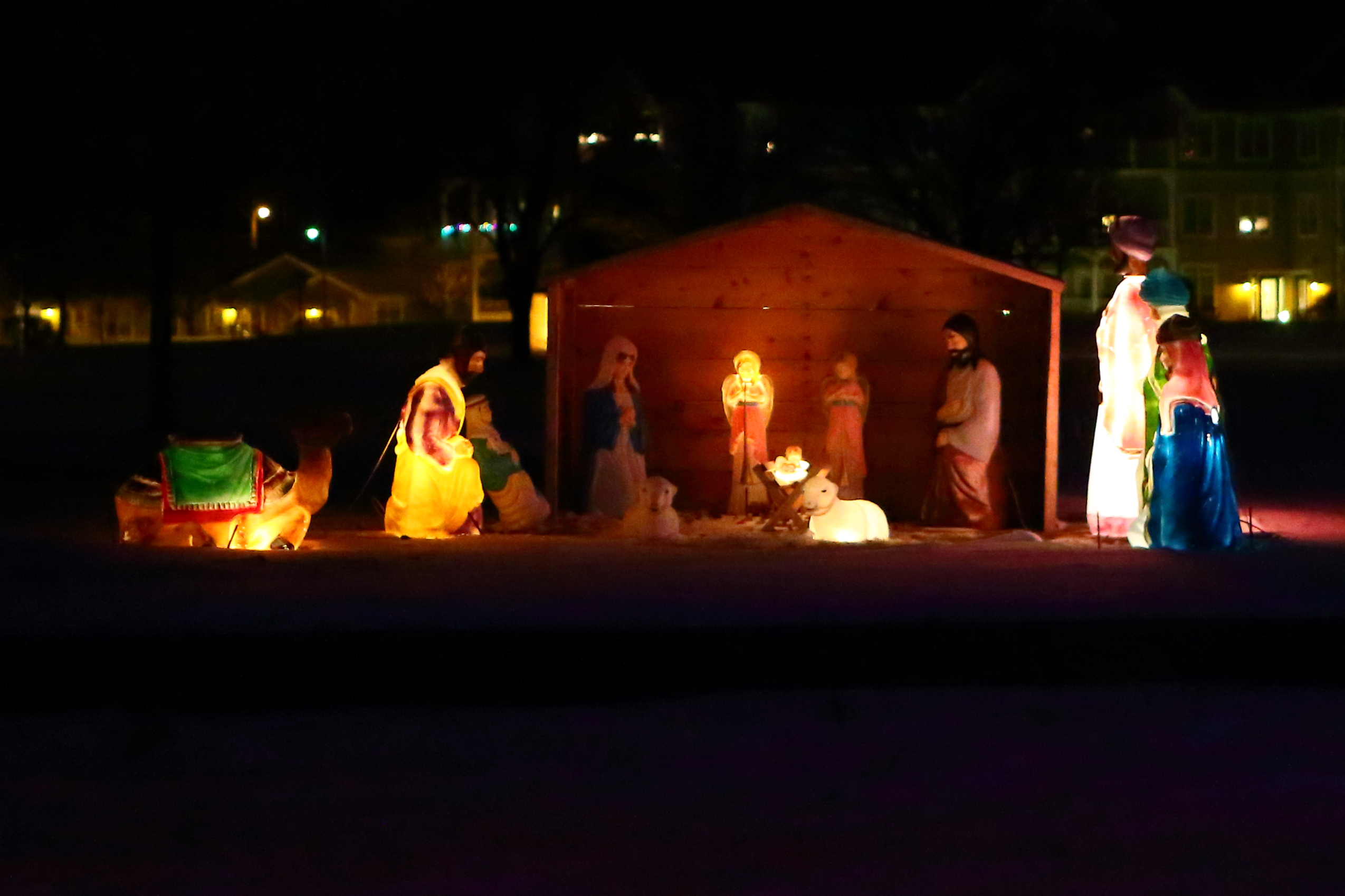 Oshkosh will be aglow during the Night of the Torches at the Celebration of Lights. Hundreds of torches and roman candles will accompany the beautiful light displays as you enjoy the mile-long drive though Menominee Park from 7 to 9 p.m. on Jan. 4.
Thank you 2020 Oshkosh Celebration of Lights Sponsors!
(Click on sponsor logo to visit their website!)