Food collection groups at Oshkosh COL:
Oshkosh COL welcomes all donations, however please check the Food Collection Group's web sites or Facebook for suggestions and requests.
SPECIAL NIGHT: Oshkosh Zoological Society
Date to come
Suggested Item List::
•  Gift cards to Fleet Farm, Chief Feeds, Petco, and PetSmart.
• We can also use yesterday's news cat litter, Dawn dish soap, and bleach.
SPECIAL NIGHT: Oshkosh Area Humane Society
Date to come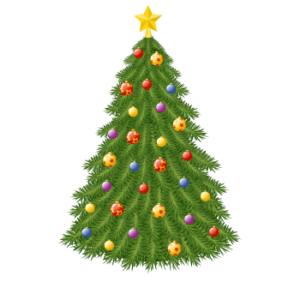 Thank you 2020 Oshkosh Celebration of Lights Sponsors!
(Click on sponsor logo to visit their website!)